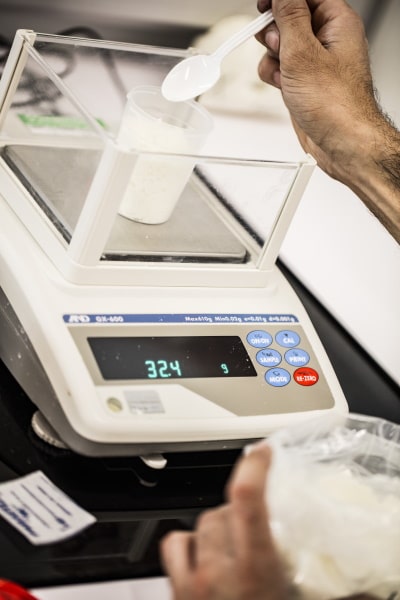 By providing your personal data to Estancias del Lago S.R.L., you express your consent and give us your permission for processing and storage of your personal data. Your personal data will be used only to provide you with information and communications related to our industrial activity, and to answer to your enquiries. You may request us to remove your personal data from our database at any time at: [email protected]
According to the Uruguayan Act 18.331, every person has the right to request for access to his/her stored personal data at no cost in a period of not less than six (6) months. Besides, every person has the right to request the removal of his/her data from a database.
Ethics & Compliance – Corporate Integrity
As a leading company in sustainable agribusiness production, we keep a day to day committment of ethics, integrity and compliance in all our operations and business developments, with our personnel, our value chains, our clients and the comunity in which we operate. Our corporate Code of Conduct is the basis of our Integrity Program.
Code of Conduct