We are more than 500 employees working with a common goal: to be a self-sustaining agro industrial company which produces first class products and providing the best conditions for our collaborators.
Within our team we combine the best knowledge of the agro-industrial production of Uruguay and the region. We operate with the most advanced technology in different areas such as: irrigation, embryo transplant, milking systems, milk powder production and generation of renewable energy.
Due to the fact that being eco-friendly Company is one of our top priorities, we are permanently monitoring and controlling our operations, acting proactively to avoid impacts that they could generate.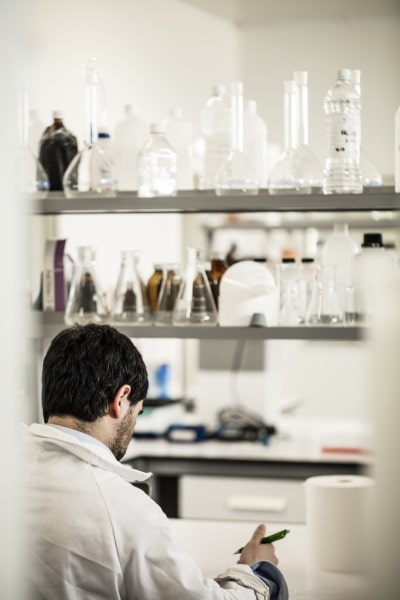 These are some of the many reasons why at Estancias del Lago we look after our people. We consider them as one of the most valuable assets, from the first day they join our group. We invest in their development and provide the infrastructure needed for the safest possible working conditions.
Our co-workers are not only provided with a suitable uniform, but also transportation to and from the city. Furthermore, we offer the necessary equipment, which includes protective gear according to the duties. In addition, everyone working with us gets regular medical check ups to ensure early detection of any sort of pathology that could affect their health.
We daily celebrate and recognise achievements and excellence. We work responsibly, contributing with actions that encourage education and health improvement of those around us and our city.
If you feel identified with us and our mission and if you would like to take part in a magnificent working team and get daily challenges, send us your CV to [email protected]